Know Our Products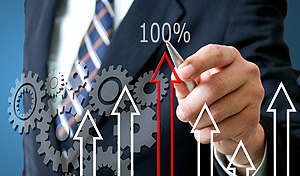 By purchasing any of the HBR Group products, which are created according to international best practices and standards of development and adapted to the needs of today's market, we guarantee quality and flexibility to fully integrate your business. All our products are designed to streamline processes and improve services.
CORE BANKING
EXNOVO
Core Banking System is the result of decades of work by an experienced and multidisciplinary team with banking experience. Totally thought of transactions happening 24 hours, 7 days a week. Is a comprehensive range of applications and services providing the most complete range of solutions.
ONLINE BANKING
"
WMATIS DK
" AND "
WMATIS MB
" are Internet and mobile banking applications that together with ""
PECUNIA
- Payment Engine" allow bank customers the greatest online transaction coverage. From payments, transfers, service payments and tax payments to cell phone recharges and handling of offers
RISK AND COMPLIANCE
Our
SIR CREDIT
y
RIS CREDIT
solutions help manage risk and compliance by automating and controlling key risk and compliance indicators and controlling efficiency across heterogeneous systems, business processes, and IT infrastructures. It is an integrated solution to manage credit in your entire life.
PAYMENTS AND TRANSFERS
"
DISPERGO RT
– ACH / LBTR" is the most complete application for electronically distributing and clearing, collections and payments between ACH and Swift bank accounts. Designed as a payment dispersion system, "
DISPERGO RT
" efficiently handles both the NACHA standard and the SWIFT standard.